What's more fun than writing code?

Deleting it!

Your Xamarin.Forms app definitely contains some code that you can delete. Code that is causing you a performance hit. Code you can delete today, right now, pronto, with no risk. Seriously

Let's get philosophical for a moment.
As much as we as developers really love to solve problems by writing code - deleting code, (or writing less of it in the first place) should be a fundamental desire of mature developers who recognize that each line of code written is a trade-off: is this code worth the potential bugs and the cost of care and feed (maintenance) down the road?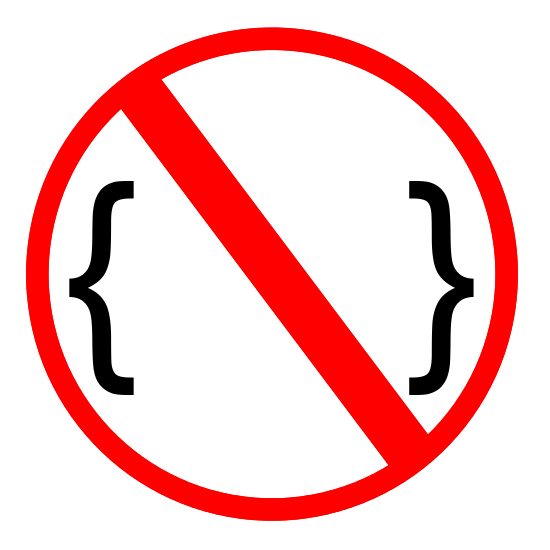 posted by Tom Soderling on 03/06/2018
Read More